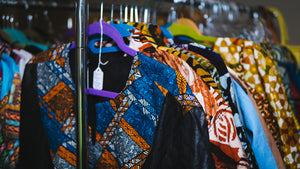 MILLIE'S INTERNATIONAL CREATIONS
Your good looks are our best indication of our success. We want to make sure that you walk out of our boutique looking great and feeling terrific. Your self-confidence is our measure of success, and our first priority is to ensure that it happens. We love making you beautiful.
Check Our Mask Collections
Do you need a mask? We've got you! Our Mask collections has a variety of color and styles, perfect for your everyday activity.
Shop Now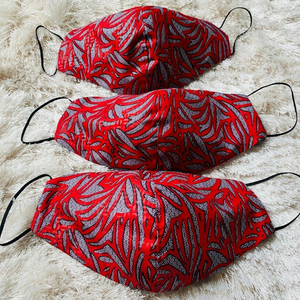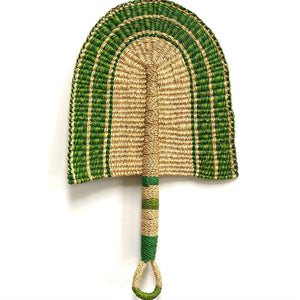 Bolga Fan
Handcrafted with straw known as elephant grass by the Bolga women of the small, historic northern Ghanaian town of Bolgatanga.
Shop Now